Recently I went on a short trip to Paris. I have been to Paris many times, but there has been a long break since. So I felt very happy to reconnect with a place that I really, really love.
Please enjoy some photos of my trip!
When I approached the buildings of the Louvre I heard wonderfully played classical music echoing from the ancient walls. It was one of the magical moments of this trip.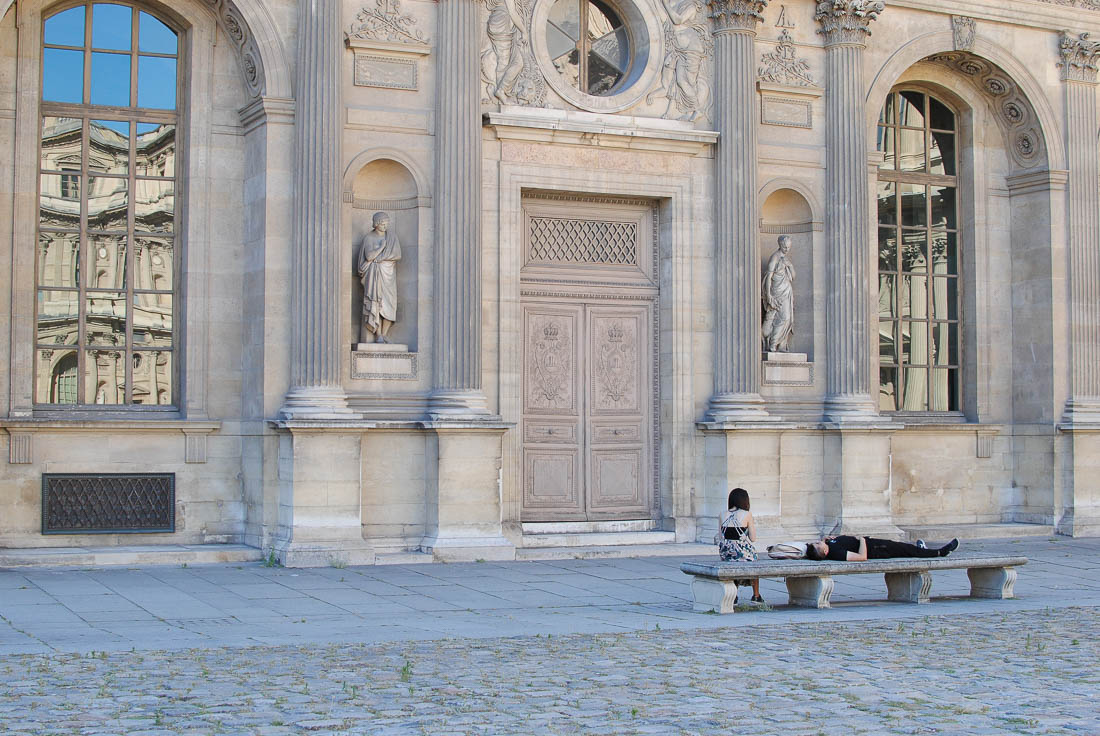 Tourists relaxing in front of the ancient building of the Louvre.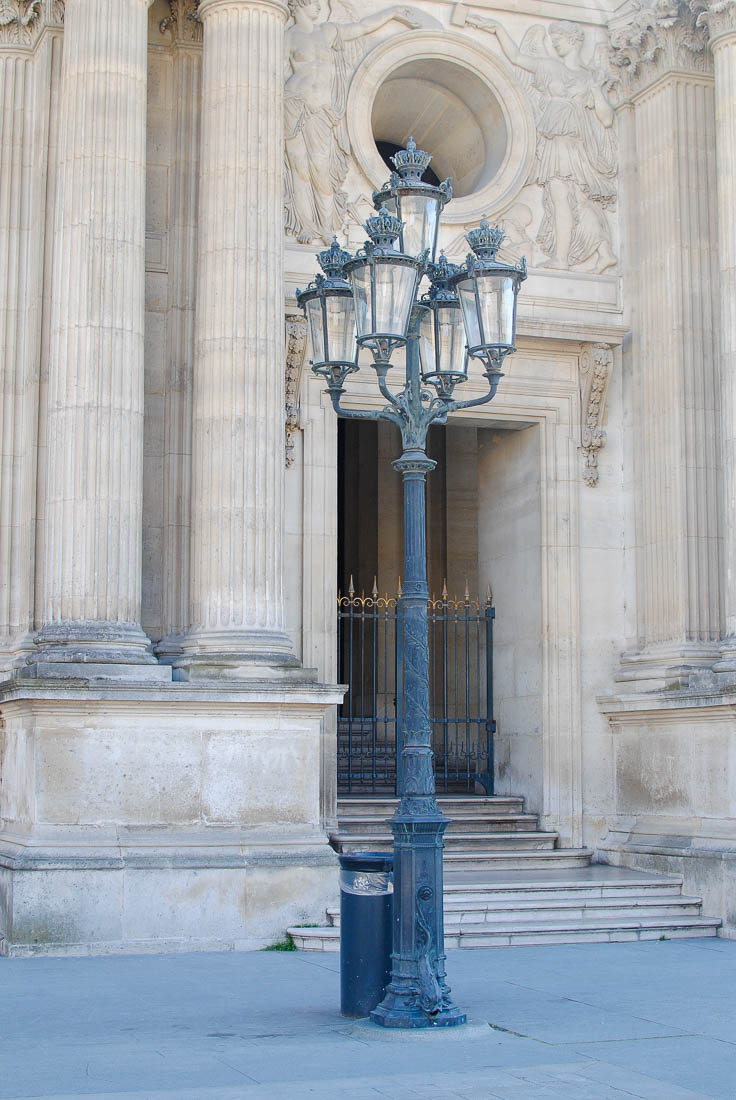 Amazing details and beauty everywhere.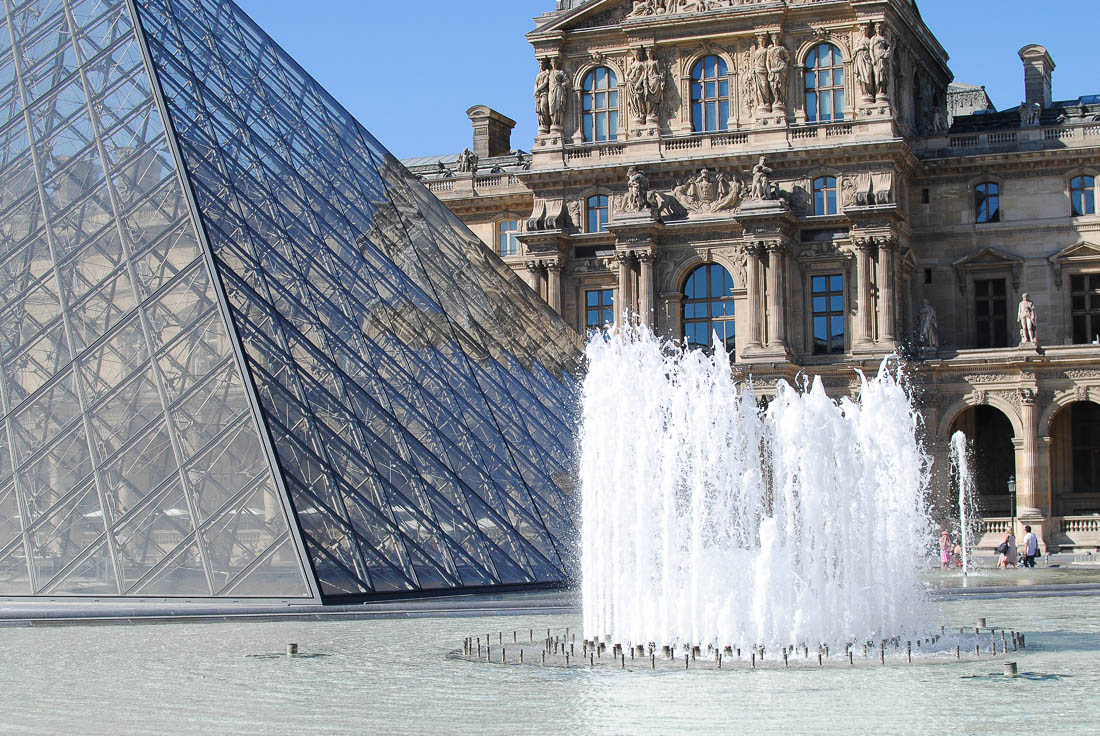 The pyramid of the Louvre and a fountain. I love to see the reflection of the blue summer sky in the windows.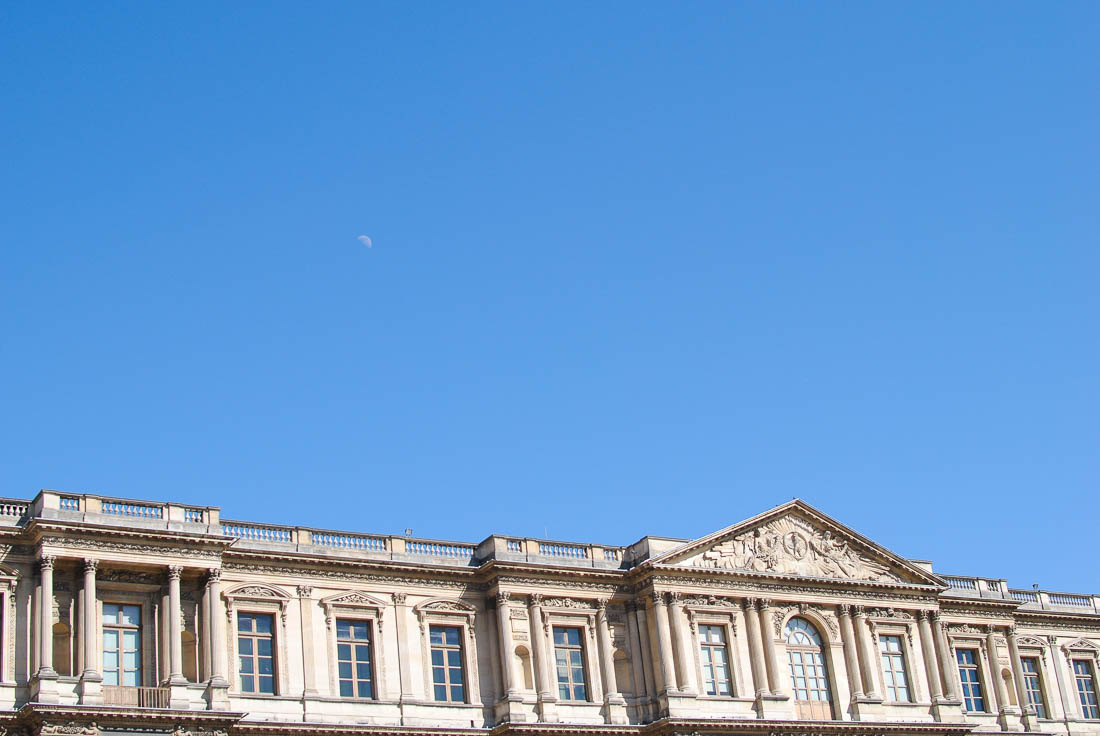 Even the moon wants to be part of the scenery.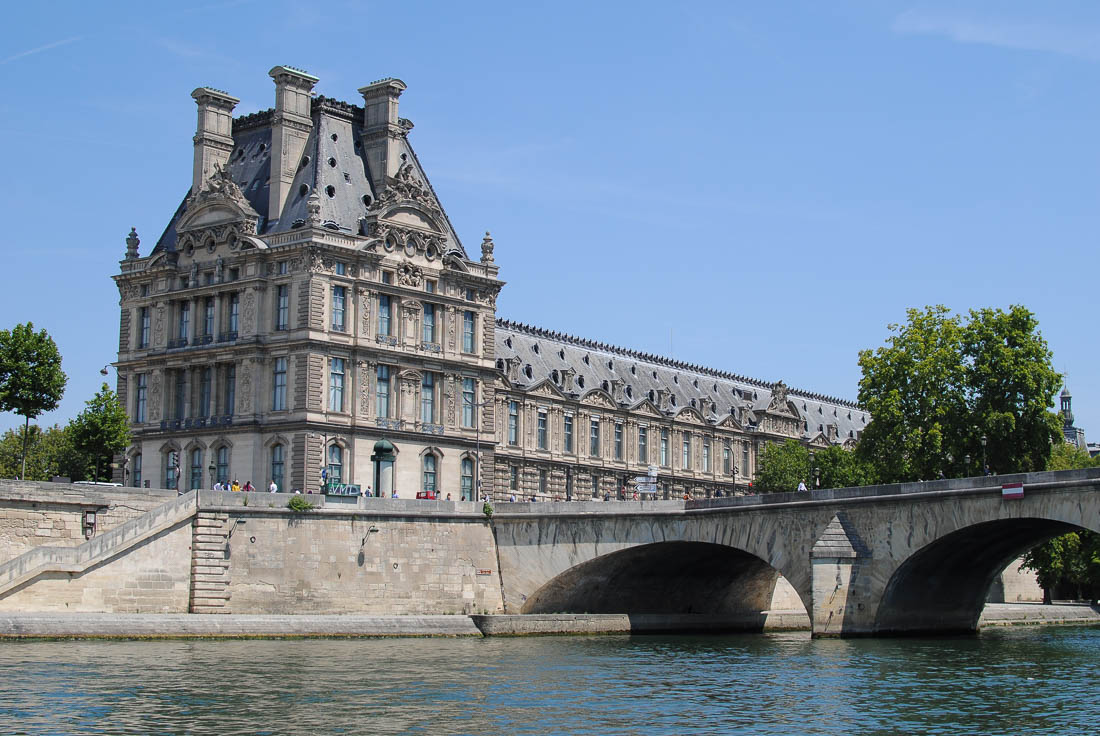 Still the Louvre, but seen from a boat on the Seine river.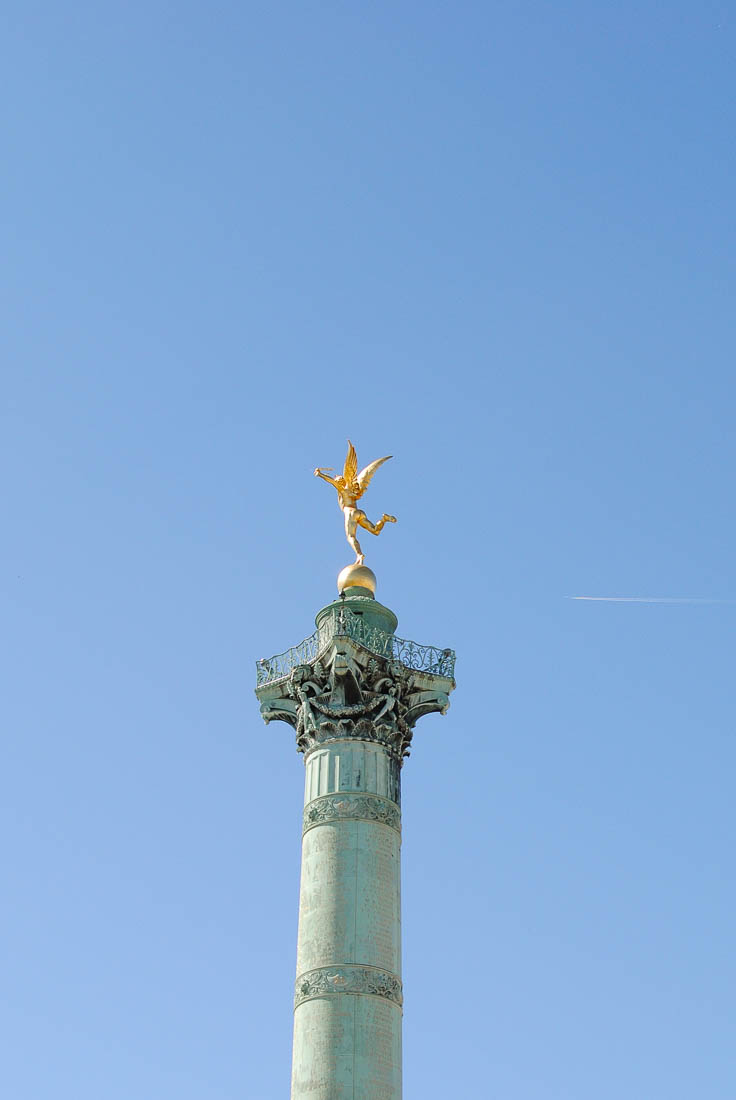 This is the column in the middle of the place de La Bastille with the golden statue of the "génie de la liberté".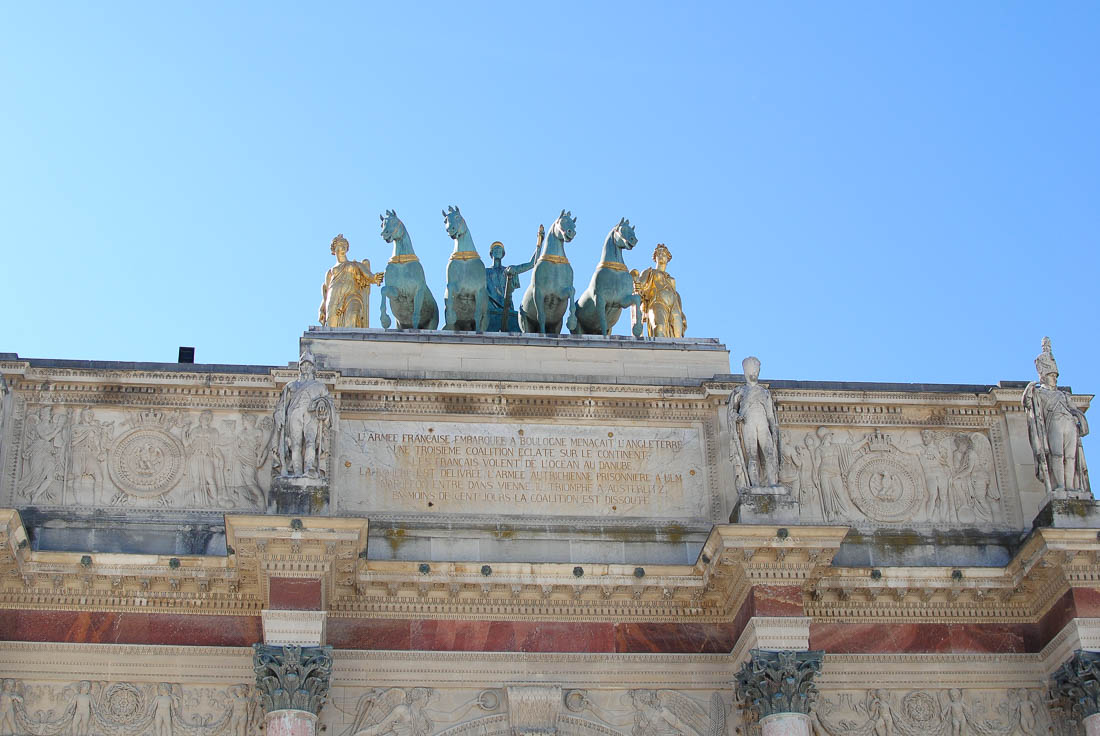 The top of a smaller triumphal arch called "Arc de Triomphe du Carrousel" situated near the Louvre.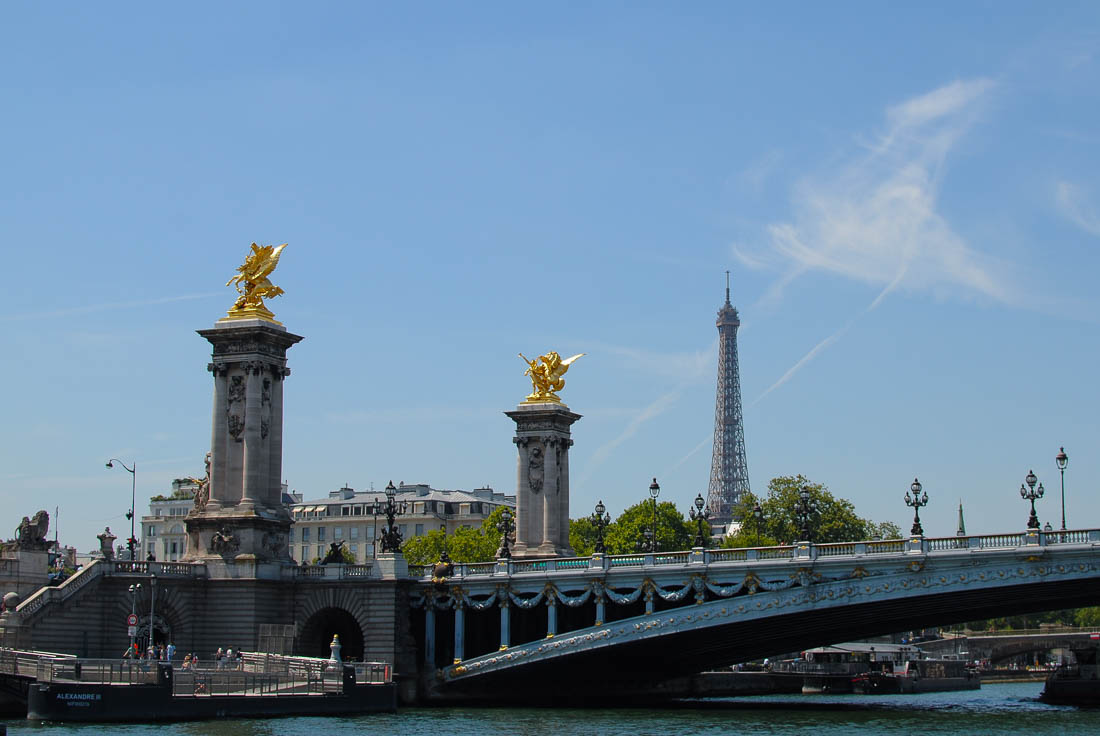 Pont Alexandre 3. This bridge blows my mind, it's so beautiful with its decorations and golden statues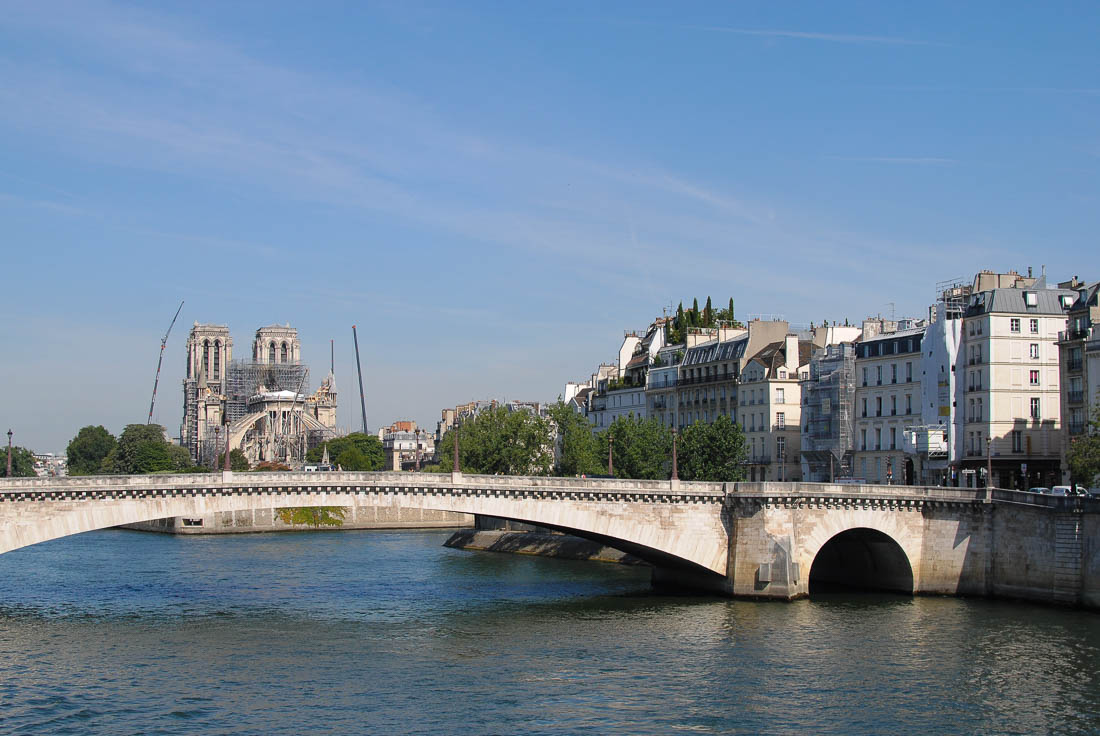 Walking towards Notre Dame from the back side. There's a lot of construction work going on and there's damage, but the cathedrale is standing firmly on the ground.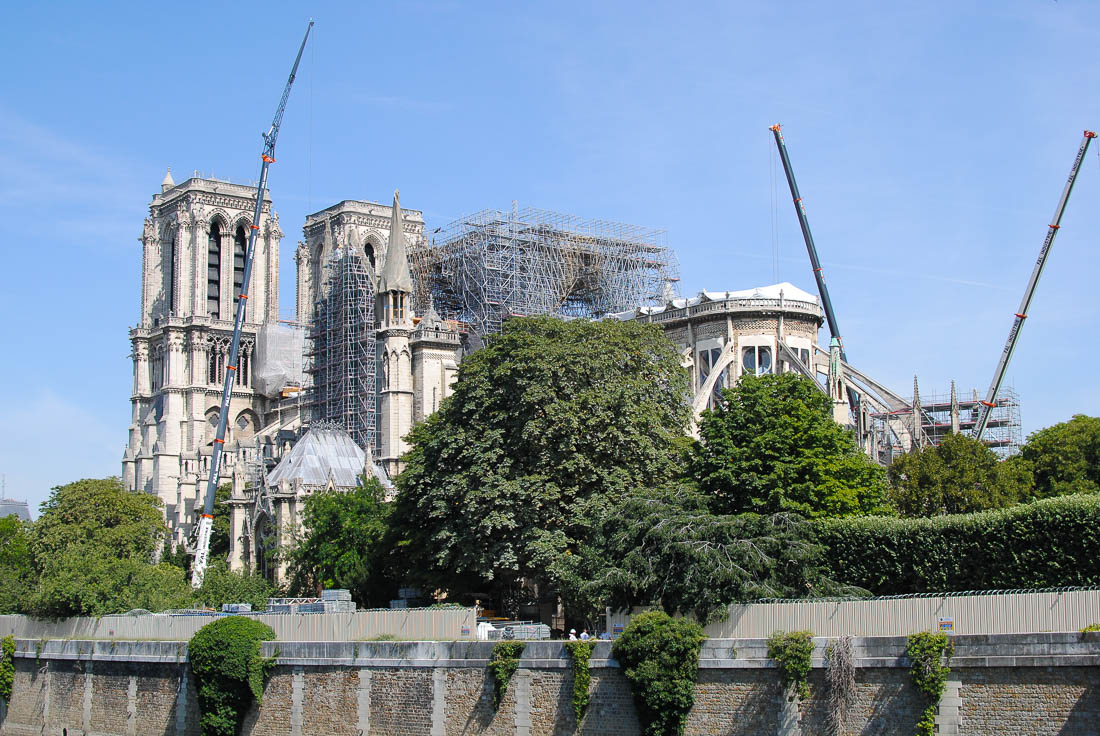 A closer view of Notre Dame after the fire.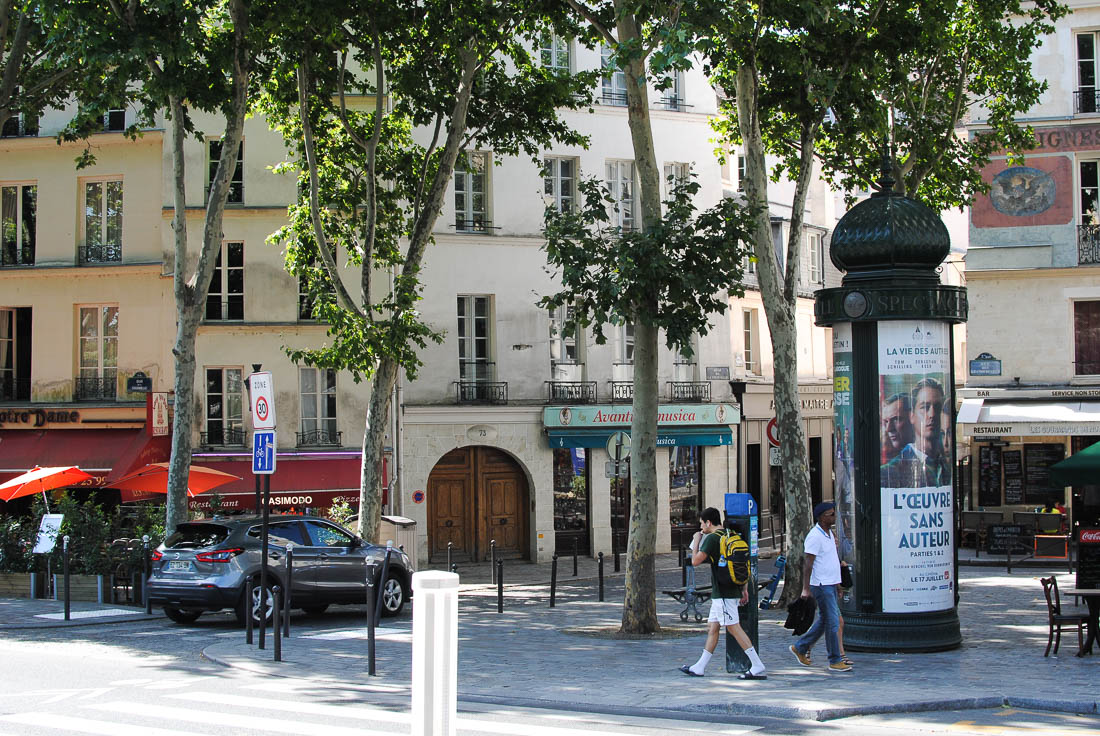 Street scene in Quartier Latin.