Hi! I'm Christine, artist and nature lover.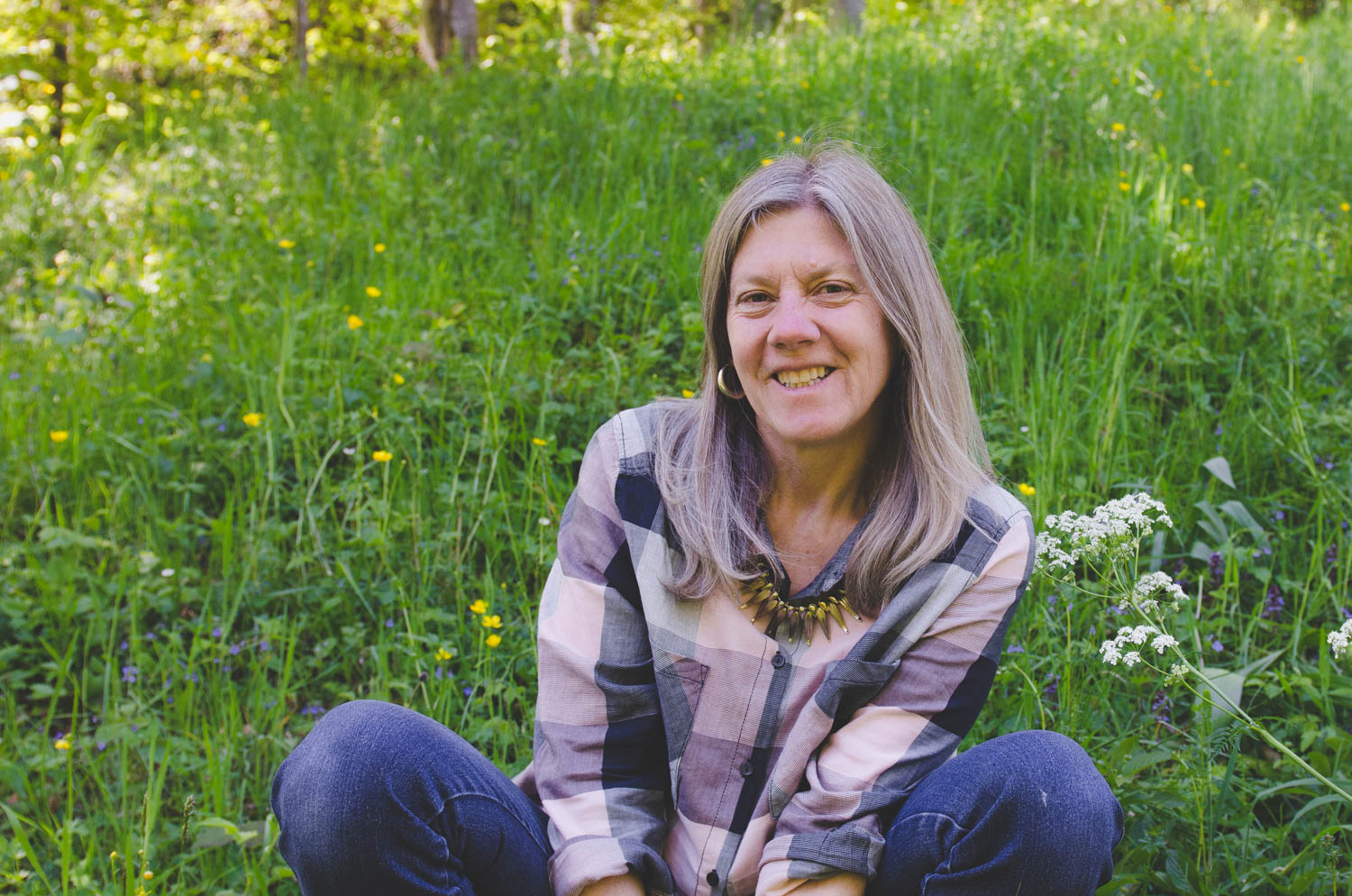 I'm happy to welcome you to my site and I hope you will find something that will brighten your day and inspire you.
The world you find here is more gentle, loving, and playful than the "normal" world. It's my world. A world full of magic and beauty.
I love to play with COLORS and create on a daily basis. Colors make me feel alive.
NATURE is my source of inspiration and comfort. Currently, I'm lucky to be living in Bernese Oberland, an amazing region in Switzerland, where I'm surrounded by majestic mountains and lovely lakes. The beauty of the landscapes here is breathtaking.
If you decide to continue reading my blog, you will find out more about me. Right now I'm in a process of transformation due to the loss of some very close family members that's, why talking about myself is difficult. I'm still busy creating my new self.
This whole website is in a state of transformation as I continue my journey.