My second skillshare class about textile dyeing is published.

In this class you can learn how to create colorful pouches and bags with one or more colors.
I show you how to bind the patterns and how to use the dye for small textiles.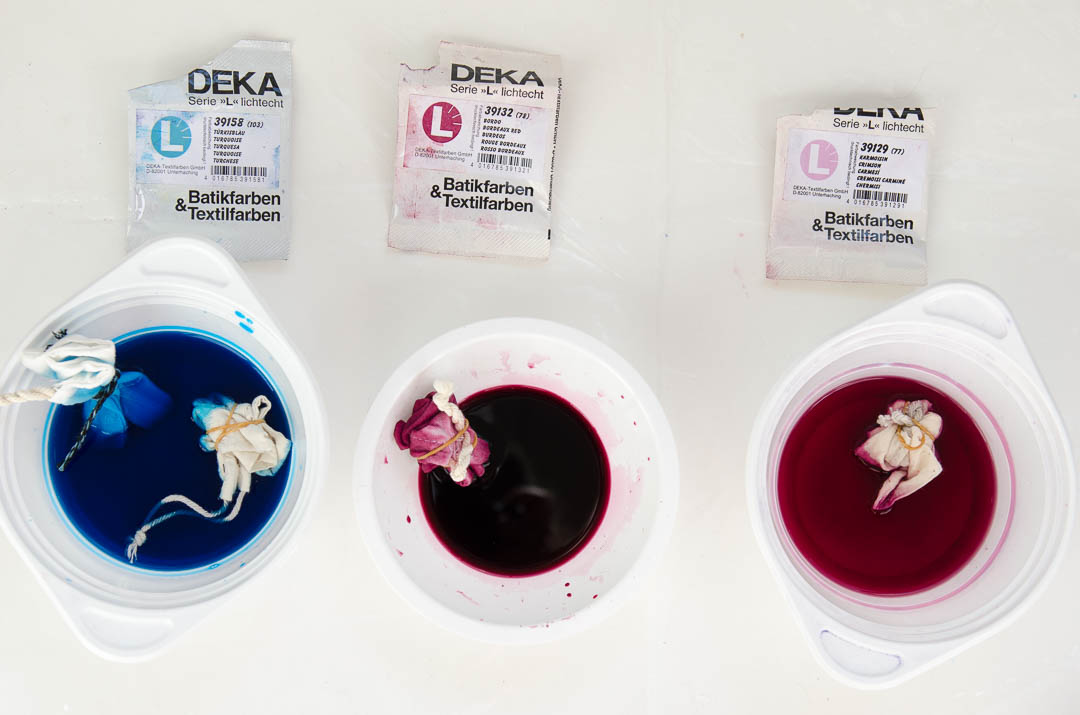 The little gift bags are soaking up red and blue dye in the picture above.
And on the right a finished tote bag that is ready to be opened, before it needs to be rinsed, dryed and ironed.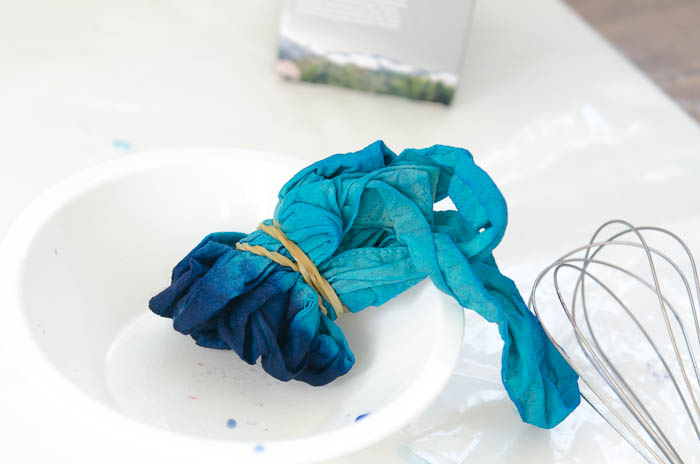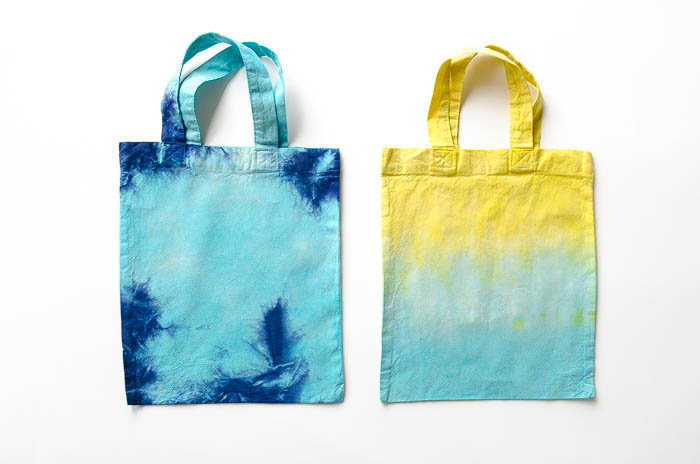 Here you see the two tote bags that I created in the class. One with splashes and one with stripes.
And some more gift bags with various designs.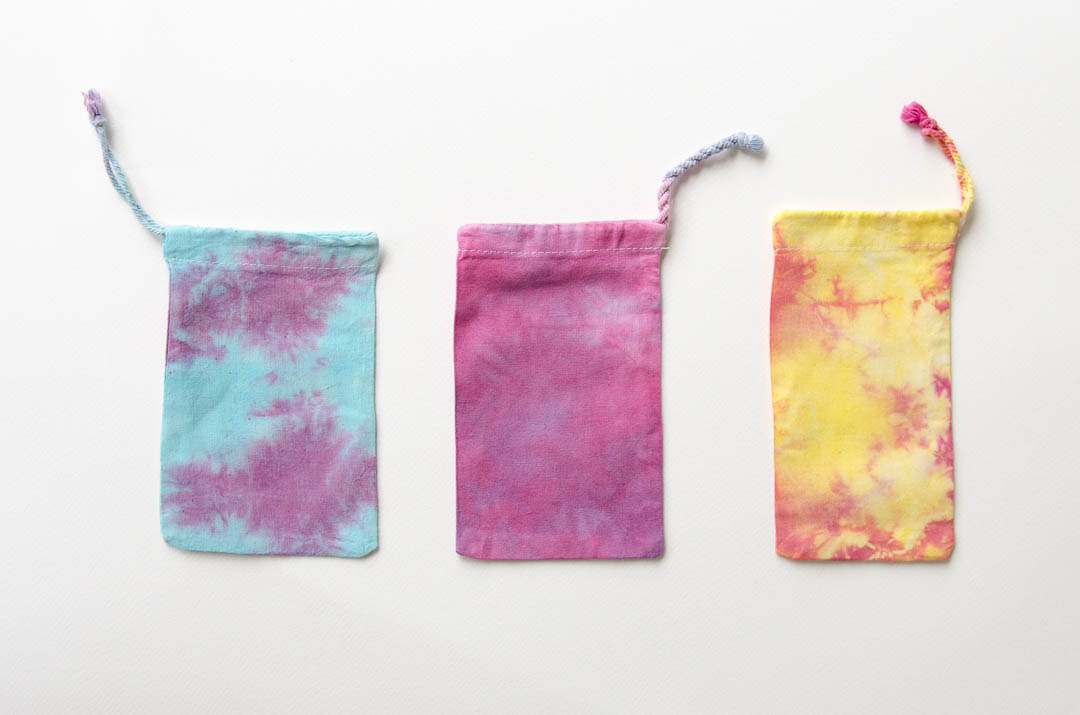 In the class you learn how to dye different textiles like tote bags, pencil cases, little pouches and gift bags.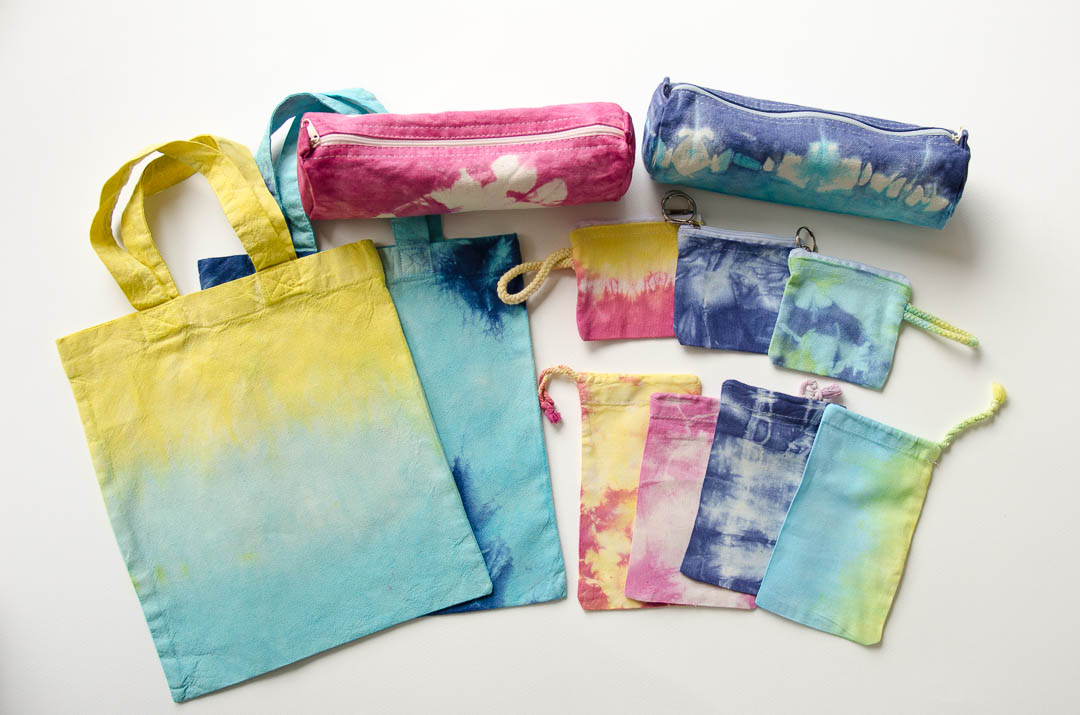 If you love craft projects and you would like to try textile dyeing, click on the link below to get access to my class.
You can also watch my Youtube video to get a first impression. It shows the first lesson of the skillshare class.
Click on the image to access the class.
If you're new to Skillshare you can also get two weeks of premium membership for free via this link.