I wanted to dye this sweater for a long time and I also wanted to dye the pillow covers for a long time. And then I knew it had to be pink, a colorful and bright pink. So finally I did it and I dyed some more items with the same color. The color is Fuchsia Red Fiber Reactive Dye by Dharma Trading.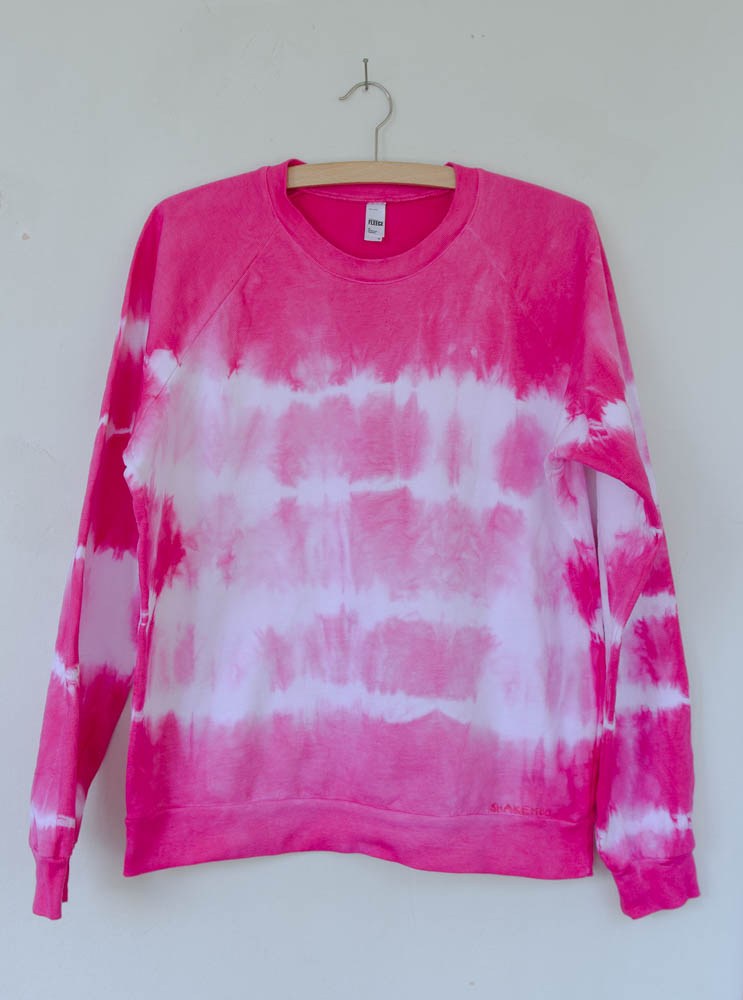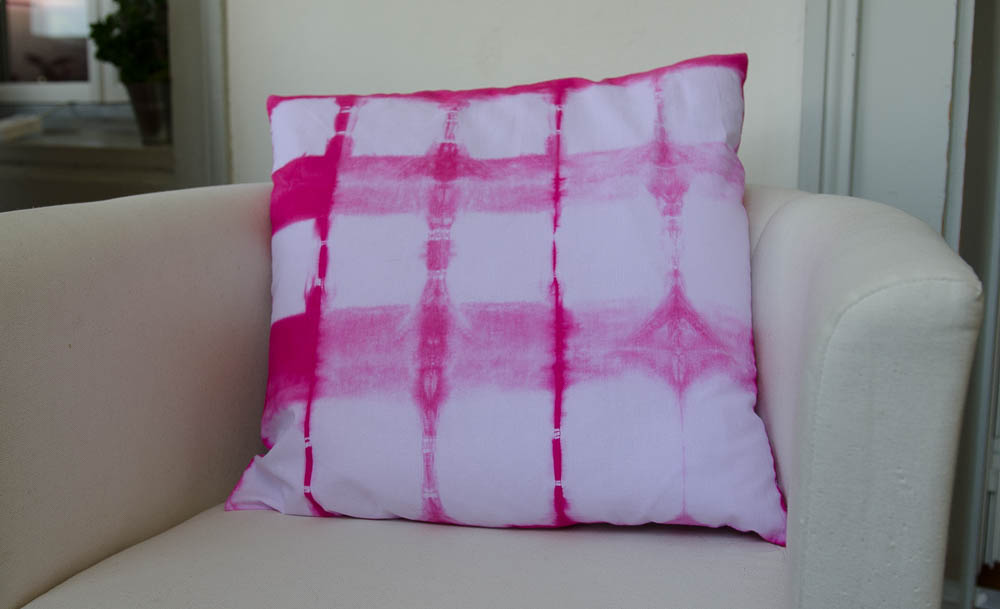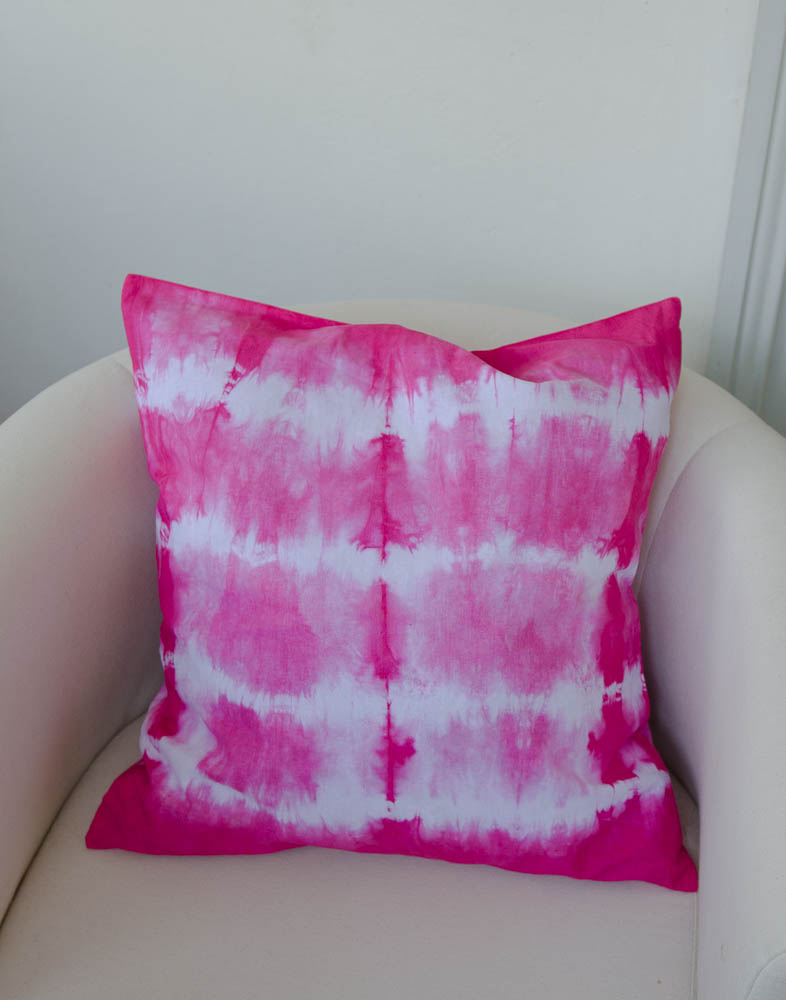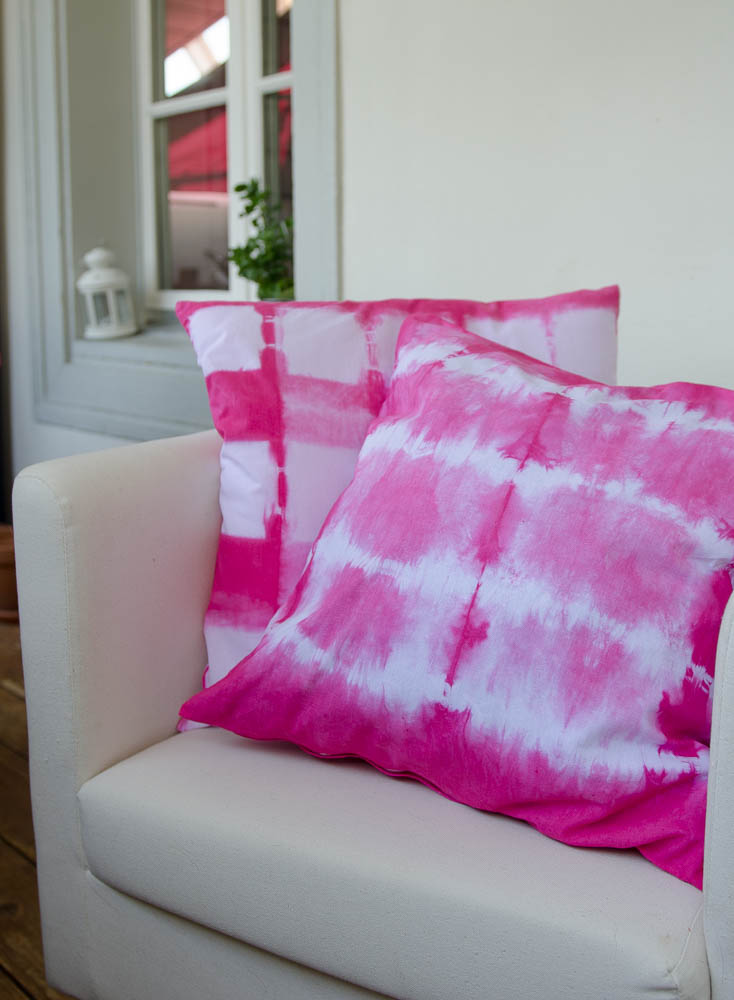 How do you like the pillow covers? I plan on doing more of them in various colors and add them to my
Etsy shop
.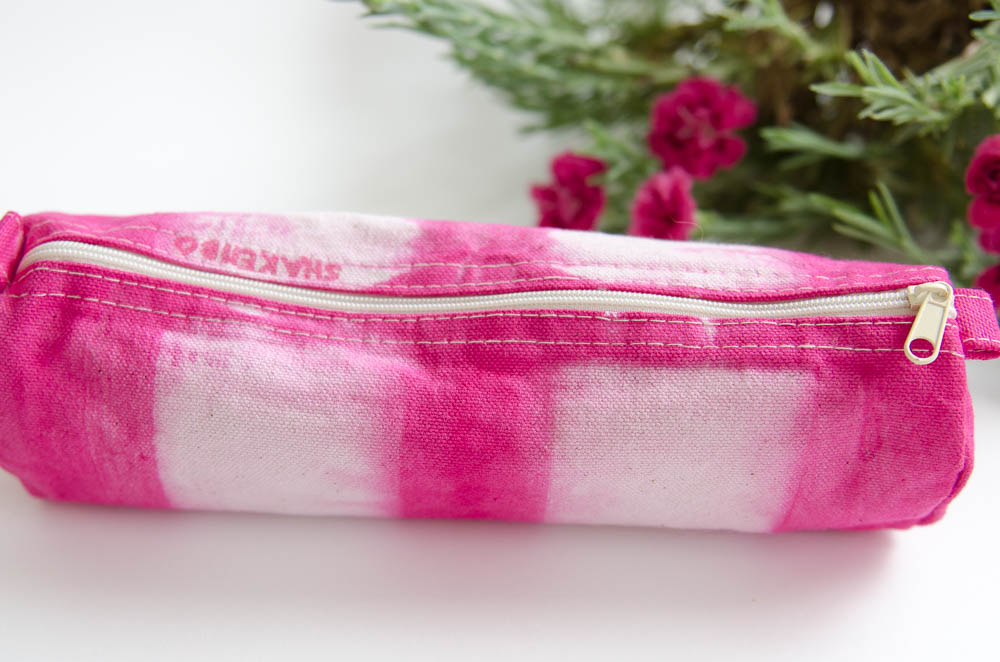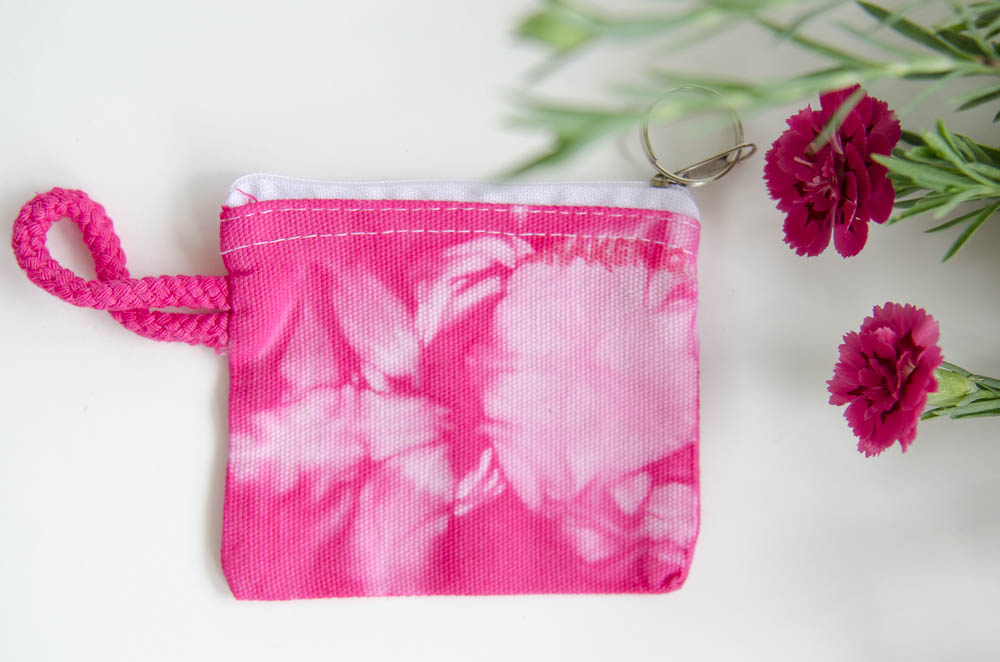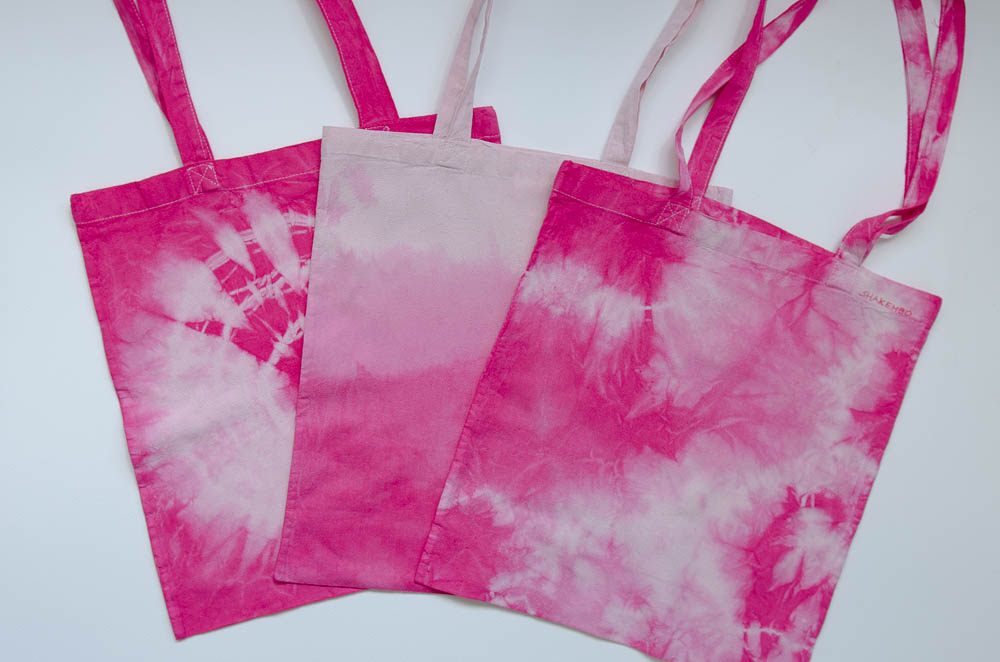 The tote bags, pencil cases and pouches can be found in my
Etsy shop
.